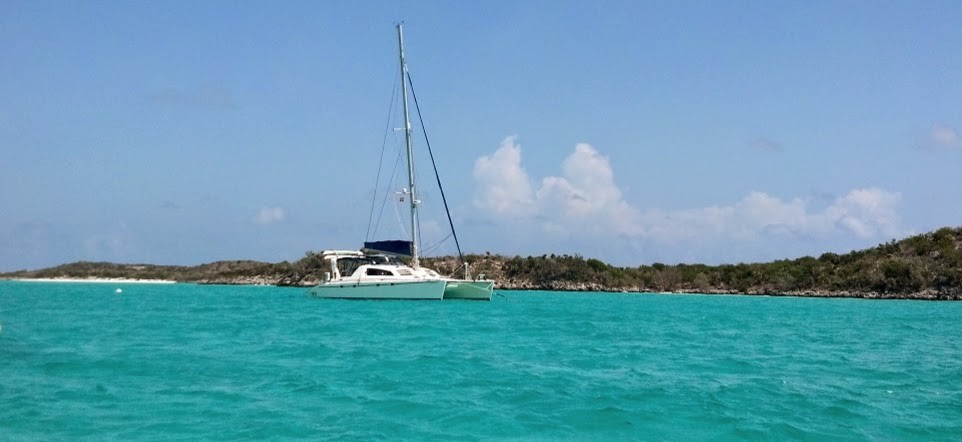 We offer live-aboard sail training - for up to four people at a time, on your yacht, for a flat rate - in a modular format for:
Basic Sail Training (Module I)
Coastal Cruising (Module II)
Passage Making (Module III)
Live-aboard Modules I and II are 2 days each at $1,100 per module.
Live-aboard Module III is 3 days at $1650.
Bundled pricing: All 3 Live-aboard Modules taken together for 7 days is $3850.00
Price includes training manuals and visual aids.
Customized, live-aboard training is also available and quoted after an interview with the customer has determined the course content based upon the customer's level of competency.
The customized training is billed out at $675.00 per day.

Please visit our Service Request Page if you wish more information on our training program or wish to obtain a copy of the Learning Objectives.